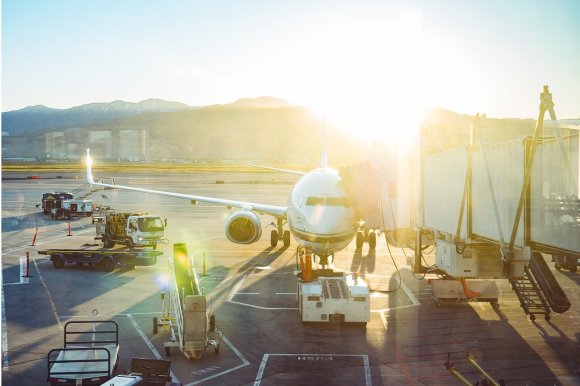 Over the next 20 years, the Asia-Pacific region will account for more than half of all new passengers, according to a new forecast.
Of the 20 fastest growing airports in the world (in terms of passengers), 11 were located in China, according to Routesonline. Across China, people are more eager to travel: The China National Tourism Administration reported a 3.7-percent growth in inbound and outbound visits in 2017, for a total of 270 million.
Analysts from aviation consultancy ASM said that China's rapid growth could be attributed to the fact that air travel is becoming "easier and cheaper" across the country as new airlines enter the market and established airlines expand their reach.
Collected and summarized from the source below by Giang Tan
http://www.airportbenchmarking.com/