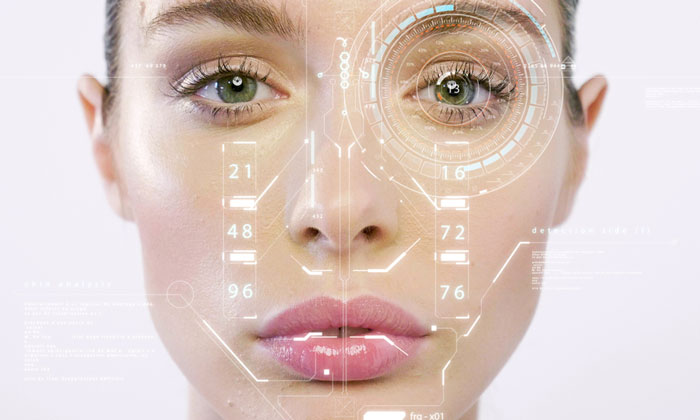 Successful biometric e-gate demonstration at LAX blazes trail for commercial aviation
 Passengers entered a British Airways flight from LA to London Heathrow at Los Angeles International Airport (LAX) this week, using their faces alone as a boarding pass.
"U.S. Customs and Border Protection (CBP) Biometric Exit Program is successfully modernising the way travellers interact with airports, airlines and CBP –creating a seamless travel process that is both reliable and secure," said Carlos C. Martel, Director of CBP Office of Field Operations in Los Angeles. "CBP is leading nationwide efforts to streamline the travel process by providing the air travel industry a secure platform for identifying and matching travellers to their identities at multiple points in the travel process, and more predictable, by establishing a clear, easily-understood boarding process".
Collected and summarized from the source below by Giang Tan
http://www.airportbenchmarking.com/successful-biometric-e-gate/