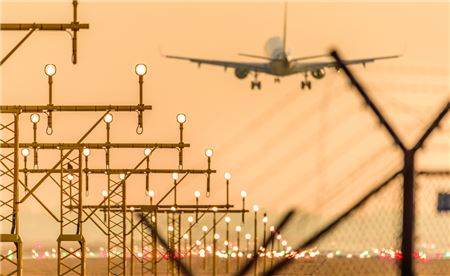 The airline retail ecosystem appears to be overcoming the New Distribution Capability-related teething troubles and is finally getting the technical details right. Travel agencies will begin to see some real benefits from International Air Transport Association's (IATA) New Distribution Capability (NDC) program, though adoption of NDC capabilities and standards are still in the early stages. Agents will soon be able to widely provide differentiated, rich content and competitive offers to their corporate and leisure travelers, regardless of content source.
Travel agencies like Amex GBT and ATPI Group are working with Global Distribution Service (GDS) providers like Travelport to improve user shopping experiences, regardless of connection, and gain access to and effectively sell NDC-enabled offers.
Travelport is partnering with various airlines to improve the overall usability of NDC based on some of the feedback collected from travel agencies. Travelport also launched a new version of its Smartpoint solution for agents to solve other challenges they face.
Additionally, Travelport has improved the speed at which solutions are deployed, reduced search speeds for bookers, and ensured that agents have access to new features without having to download upgrades.
Collected and summarized from the source below by Ta Ngoc Diep:  https://skift.com/2019/04/01/new-airline-distribution-tech-will-allow-agencies-to-improve-customer-experience/