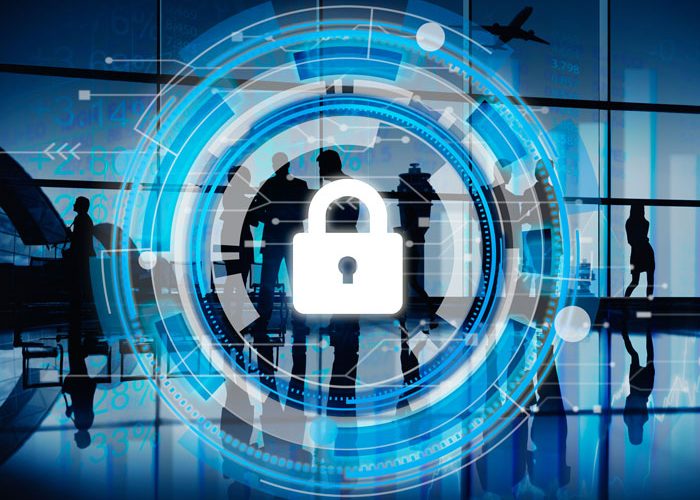 Biometrics may be the answer, with its potential to help streamline passenger flow with unrivalled accuracy, says Emmanuel Wang, VP of border control and passenger flow facilitation, IDEMIA.
At the start of every journey, passengers have to enroll themselves in the system, which means presenting their ID and travel documents. Interoperability of airport stakeholders' systems is crucial if passengers are to enjoy a smooth, document-free journey.
If someone travels from Paris to Singapore via Dubai, interoperability means that passengers need enroll only once at Paris Airport, and be seen and identified without further action from the passenger at Dubai and Singapore. Interoperability is one of the answers to better management of the expected growth in passenger traffic. Through biometrics, a unique passenger identifier is generated. Through interoperability, all stakeholders remain in control of their systems, while passengers can enjoy a seamless journey.
At borders, governments will enjoy enhanced security through the safest and most accurate way of identifying passengers: biometrics.
Collected and summarized from the source below by Tran Thi Tan  https://www.airportbenchmarking.com/interoperability-a-key-element-in-the-seamless-passenger-journey/